Yoga Teachers, do you want to teach Restorative Yoga?

This training will give you the tools and confidence to teach a Restorative Yoga class, Yoga Nidra, Meditation or Breath work.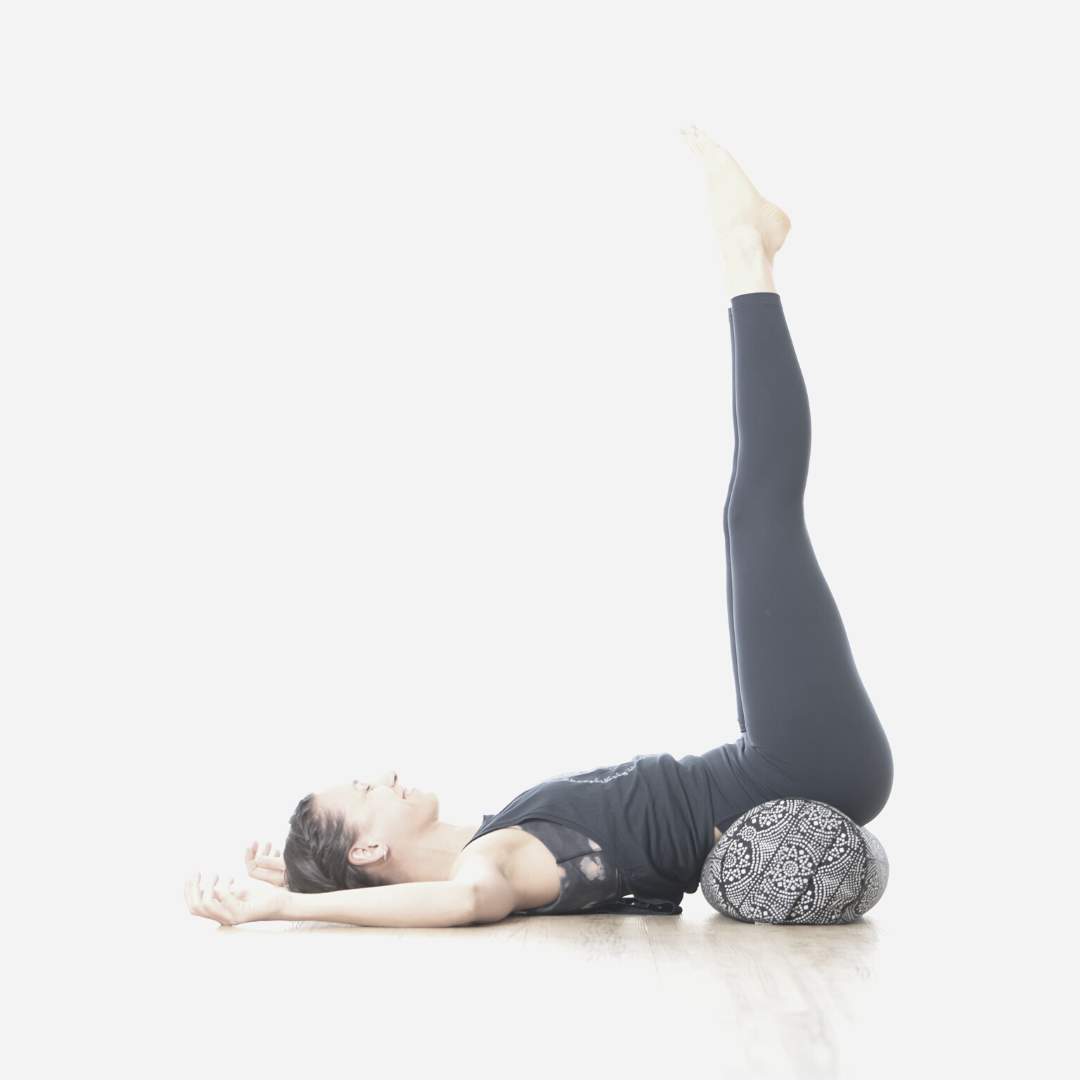 The benefits of Restorative Yoga, the poses, yoga nidra, pranayama, meditation and so much more!
By the end of this course, you'll know how to sequence a complete Restorative yoga class.

This training includes a final assessment / assignment
This will be via zoom and will consist of you teaching one of our Senior teachers a complete Rest and Restore class :)

Some benefits of Restorative Yoga include:
Improved mental and emotional wellbeing
Increased flexibility
Improved sleep
Decreased stress
and so many more!

You'll have 3 months access to complete the training.
Enrol into our Restorative Yoga Teacher Training now and join our community of Yoga Teachers at The Yoga Social!