This training has been developed for yoga teachers, movement teachers, health practitioners and anybody wanting to learn to teach meditation, or take their meditation practice to a deeper level.
In this course you will learn the basics of meditation, and how to teach meditation to the general public, whether it be in a meditation centre, a yoga studio, a gym, a community centre, school or even a corporate workplace. You will learn different techniques which have been scientifically proven to help lower activity in the brain and help to calm the mind.
"Thank you Ambika! I have really enjoyed learning with/from you at my own slow, manageable pace and I'm feeling much more confident in guiding various kinds of meditations".
Suzie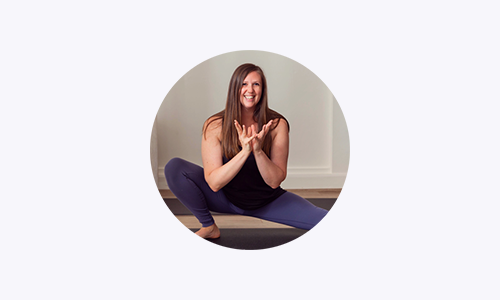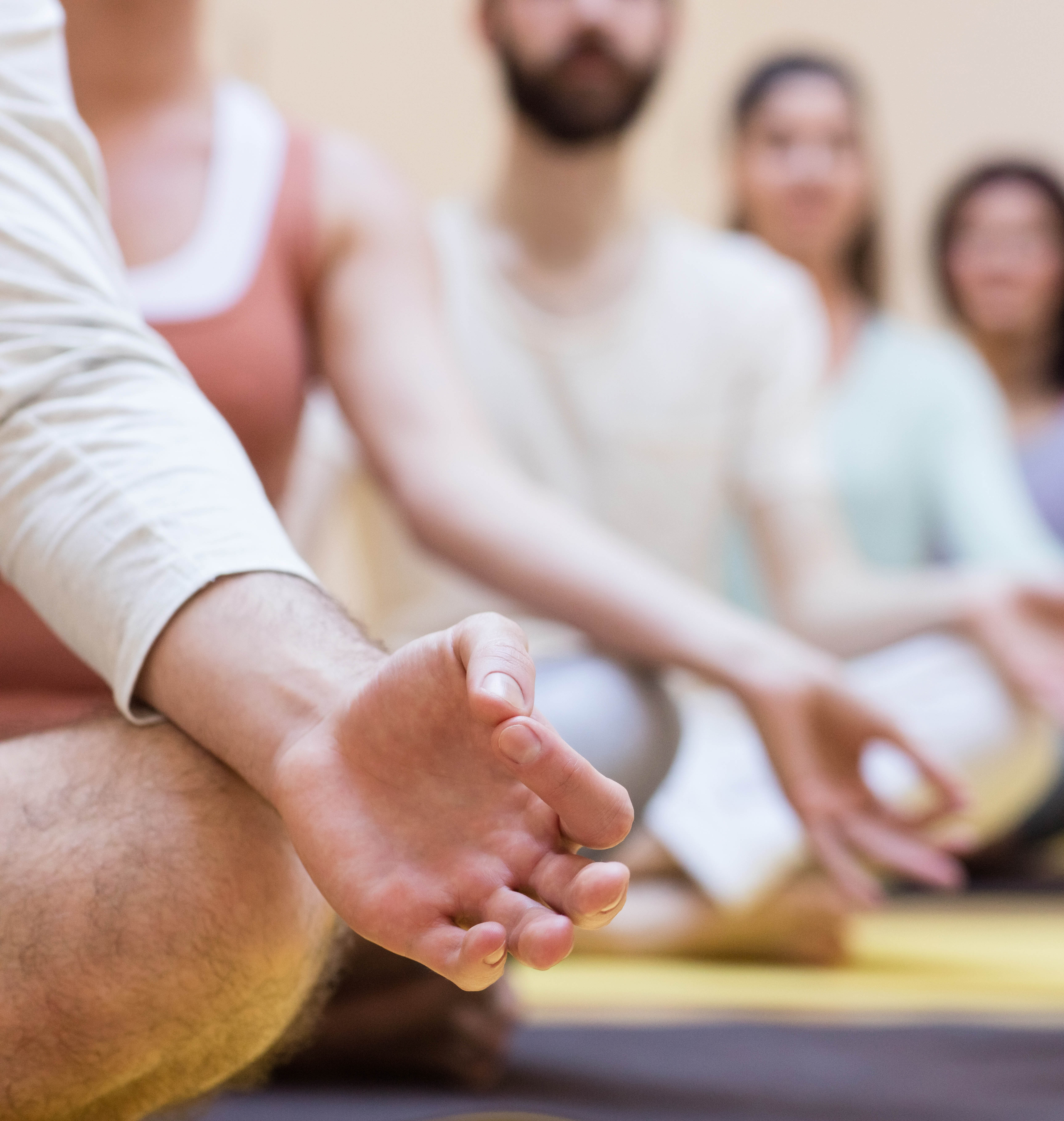 In this training, we offer you practical tools so you can discover the meditation teacher in you, and feel confident to share your knowledge and practice with your community.
We will cover:
Module 1
What is Meditation
Module 2
Meditation Benefits and What Happens When We Meditate?
Module 3
The Techniques
Module 4
The Meditation Teacher and Meditation Class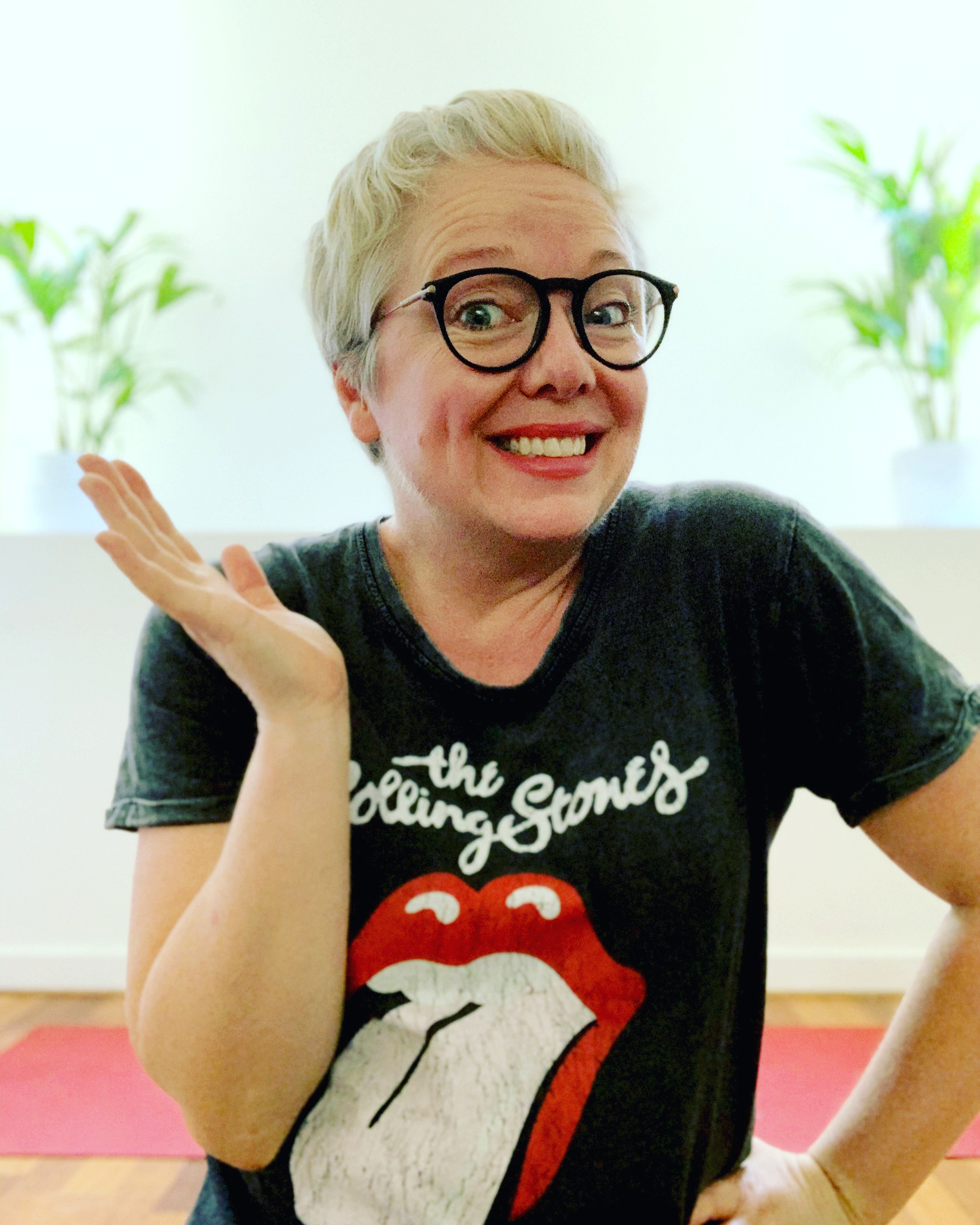 Hi there :)
I'm Ambika Chadwick, the Director of The Yoga Social, and I'll be guiding you through this Meditation Teacher Training.
My background in Meditation includes; study at the Buddhist Education Centre in Nepal, study at the Sivananda Yoga Vedanta centre in both London and New York and a practice of more than 25 years.
I currently write and present the following courses:
200hr Yoga Teacher Training
350hr Yoga Teacher Training
500hr Yoga Teacher Training
Prenatal and Postnatal Yoga Teacher Training
Meditation and Mindfulness Teacher Training (via Slype)
Restorative 'Rest and Restore' Yoga Teacher Training (via Skype)
Meditation Online Teacher Training
Also, as a senior Yoga Teacher, I mentor yoga teachers and meditation teachers online and in person throughout Australia.
Since my 20's, I have lived with anxiety and meditation has helped me stay grounded. I practice meditation at least 5 mornings per week and couldn't imagine my life without it. I know I wouldn't feel as centred and as calm as I do today.
There's so much to explore and learn, I am forever a student, and hope that I can inspire you to be an insightful, informed and passionate meditation teacher.
"Thank you so much Ambika, I really enjoyed the training. As a Yoga Teacher already, I found this training was a good pace that I was able to do when I was available with no pressure. Thanks again, Namaste"
Silvana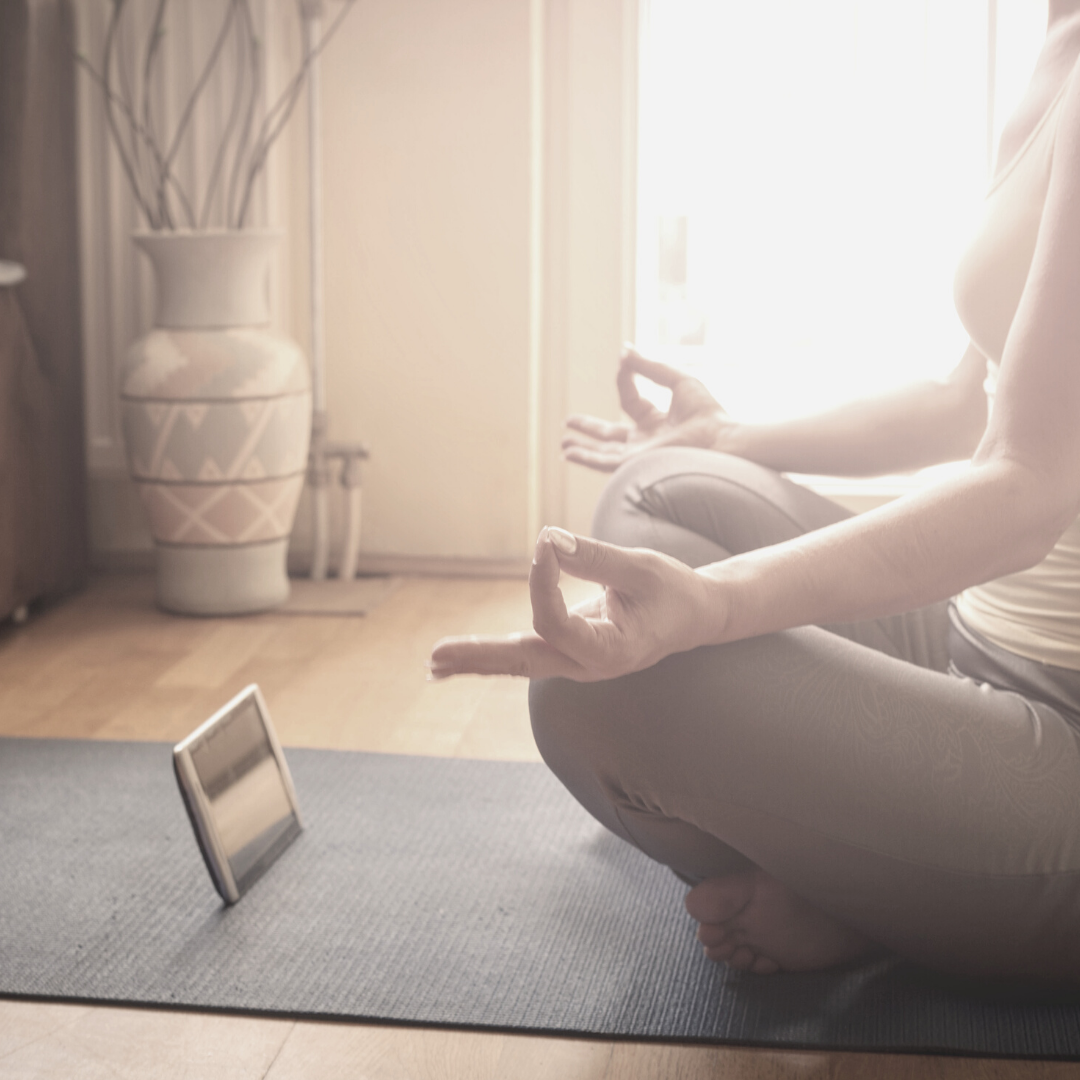 Study from home!
We have designed this course so you can complete it in the comfort of your own home, in your own time.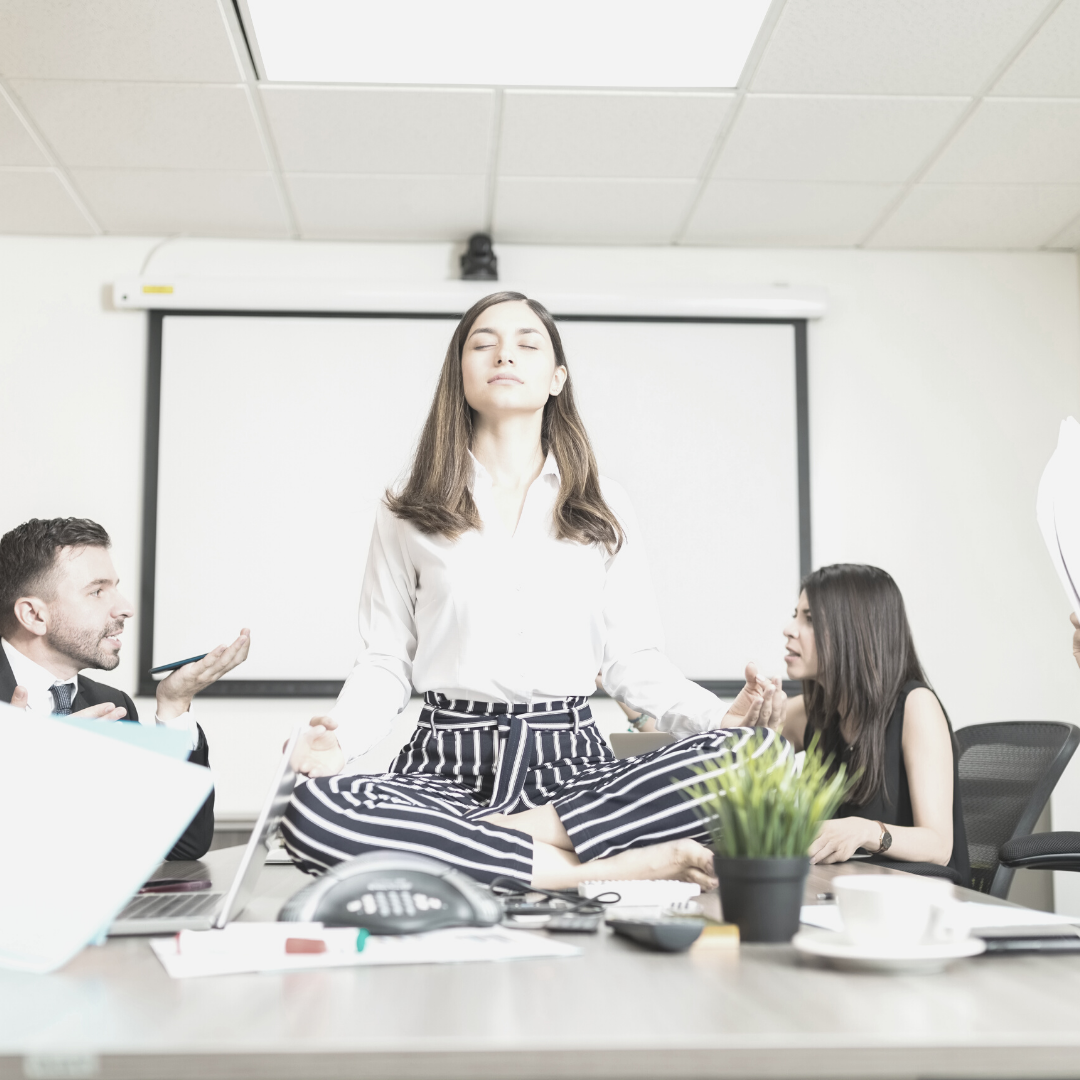 Help to calm your community!
We give you the tools so you can teach meditation to the general pubic including in the workplace.
Everyone can meditate!
We teach you how to teach simple techniques so your classes are accessible to everyone.